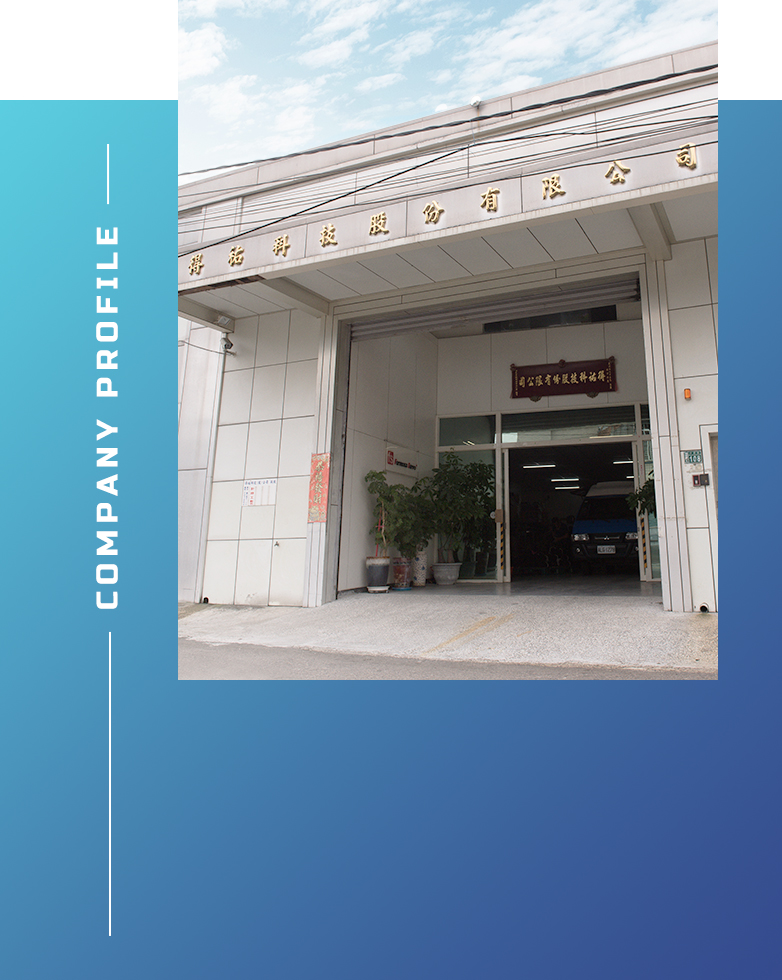 Transference–
Uninterrupted throughout 40 years
In over 40 years, Evercom has been inherited between generations and proceeds to strive in development and innovation of communication industry. Our management team come from business education practices in the U.S. and Canada while our professional teams have RF engineering background. Evercom has created over 500 customized items and continues and extends to along with global communication technology trends. Our goal is to offer our clients across over 40 countries worldwide the most high-quality products.
Connection–
More than 40 countries worldwide
More than a decade ago, Evercom began with an OEM business model that converted to ODM and JDM. All products are "full customization productions" and our teams can propose improved and optimized solutions from understanding our customer's preliminary requests. We run with our clients from the product design stage and collaborate in the test with renowned Taiwanese Lab IECEE until mass production. It integrates the rich database of over 40 years of experience with expert consultation teams to give complete results for our clients. We again run with domestic and foreign doctorate technical staff to develop on our industry technology trends; bring concepts to reality and providing them to the world is the biggest achievement we can devise for our consumers.
Link–
Diverse transceiver applications
As technology progresses to advance, we continue to develop in communication industries by researching high-frequency technology that can incorporate into daily life and create new convenient lifestyles. IoT and 5G products will combine into smart city concepts, communications 3C products will link with home appliance 3C products, and they will apply this technology in the automotive industry, medical equipment even artificial intelligence. Robots will use 5G communication methods to run in various tasks.
Bring Together–
Mutual victory between industries
Besides comprehensive production equipment, Evercom continues to strengthen internal control operations by upgrading our CRM, ERP systems and 8 major cloud-based management operations. Our real-time inventory control allows us to pinpoint production cycles so our employees are always on top of current progress and can issue orders for customers to boost efficiency, raise production profits, and guarantee quality controls. We uphold the concept of collective help by sharing our accumulated experience in antenna manufacturer, molds, and tooling with our clients. This not only reduces construction costs for our clients to develop their competitive advantage but also pushes Taiwan's professional manufacturing to the global stage to further advance our research and manufacture to form mutual victories!